Treatment
My physiotherapy practice at Female Focus is holistic.  It is not just about teaching pelvic floor muscle exercises, although this is usually an important part of treatment. Treatment is tailored to each individual and it is aimed at restoring and/or improving function.
Physiotherapy at Female Focus involves a broad range of treatment and advice:
Pelvic floor relaxation (sometimes known as 'down-training')

Pelvic floor muscle strengthening exercises – working on co-ordination and endurance

Advice on bladder habits

Advice on bowel habits

Dietary and fluid intake

Restorative exercise prescription

Advice on recreational exercise and lifestyle

Assessment and possible alteration of your exercise technique as required in a gym setting

Manual therapy

Massage

Acupuncture

EMG Biofeedback

Neuromuscular Electrical Stimulation (NMES)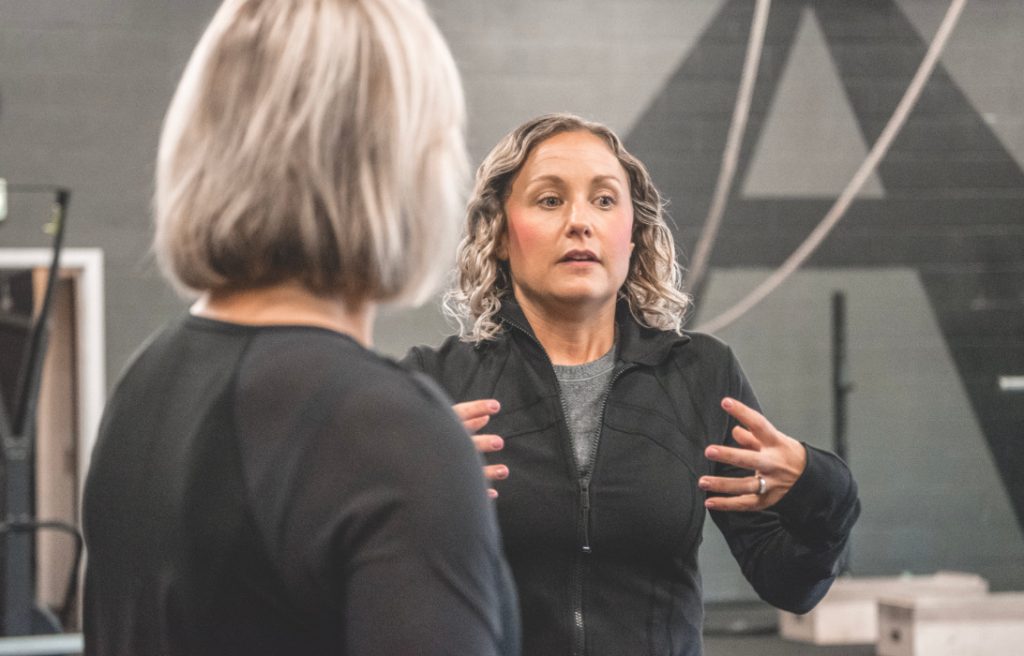 I provide plenty of information and advice and also will give you the opportunity to ask questions so together we can decide on the best treatment options for you.