The Mummy MOT
The Mummy MOT is a specialist postnatal examination for women following both vaginal and caesarean deliveries. I am a fully certified Mummy MOT Practitioner. During the assessment your posture, breathing, tummy gap and pelvic floor strength will be checked. The Mummy MOT combines the principles of physiotherapy assessment with the practice of functional retraining. Following your initial Mummy MOT assessment you will be given the findings on a written report.
Following pregnancy and childbirth there are:
postural changes

muscle imbalances, and

altered alignment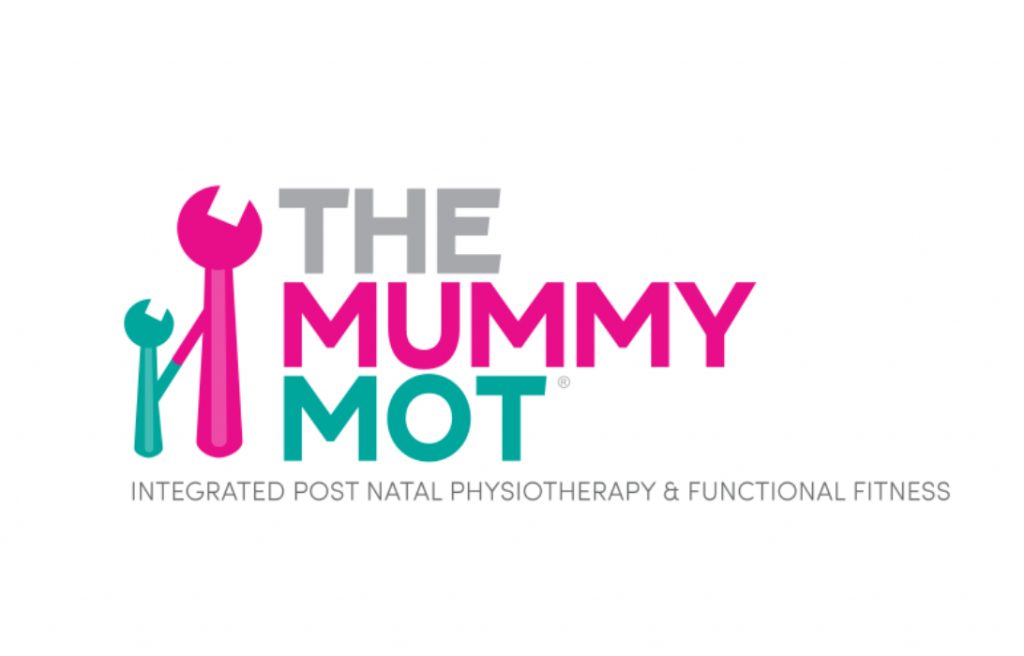 These changes persist unless treated. It is essential to correct and rebalance them otherwise pain, prolapse, incontinence or split abdominals will persist / occur. If untreated, how can mums return to daily functional activities safely?  Mums need to bend, squat, lift and twist!
Through my assessment, I can identify muscle imbalances and the restorative exercise programme corrects them, regaining stability and allowing optimum function.
The Mummy MOT is suitable for any female following childbirth, no matter how long ago it was!
Other Physiotherapy Services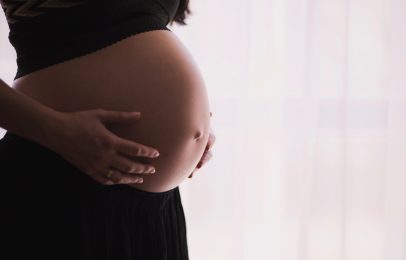 At Female Focus, assessment and treatment is available for women during pregnancy with a range of conditions / problems.
Read More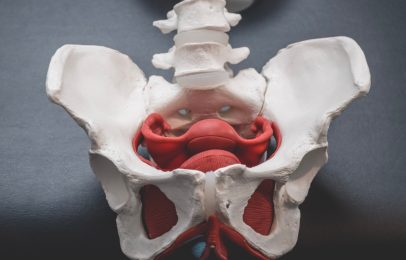 Issues can be very common. The following conditions / problems can be treated with success
Read More