Let's Talk About It
Do you have any concerns or questions regarding our services? Please do not hesitate to get in touch by calling me on 07793117043 or fill out the contact form below. I'll be more than happy to answer any queries.
Our Locations
Female Focus currently has a base at two clinic locations in Cheshire. Alternatively, some patients prefer to be seen at home in the comfort of their own surroundings. You can choose where you would like your appointment to be.
From November 2019, Female Focus will be based exclusively at Yew Tree Wellness in Alderley Edge. All appointments will take place at this location. There is parking onsite, and a waiting room exclusively for Female Focus clients.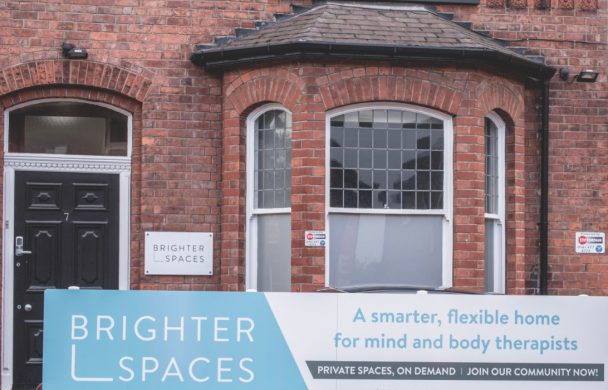 Brighter Spaces
7 Hawthorn Lane, Wilmslow, SK9 1AA
Your appointment will take place in a private room located on the first floor. There is a concierge on site Monday – Friday during normal office hours who will greet you and show you to the waiting room. If your appointment is in an evening or at the weekend, please note that the physiotherapist will open the main door to give you access to the building. Please call 07793117043 when you arrive. Please note that there is no lift in this building.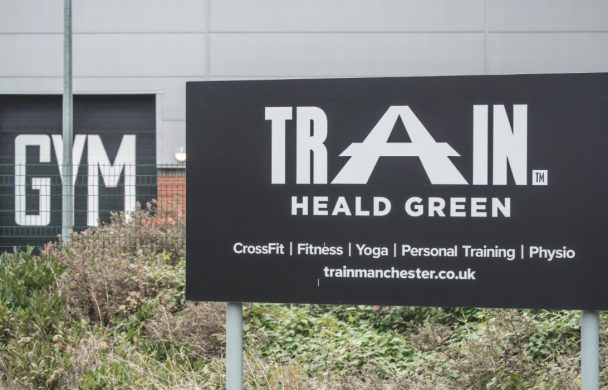 Train 3
Willstream House, Longstone Road, Heald Green, M22 5LT
Your appointment will take place the private 'physio' room on the first floor. Please enter the building through the main door. Please wait at the top of the stairs (where there is seating) until your physiotherapist calls you in. The Heald Green Clinic has a gym onsite which can be used for assessment and rehabilitation as required. You may wish to be seen at this clinic if your problem is likely to require assessment in a gym environment. There is a lift located in this building.
Yew Tree Wellness
Davenport House Farm, Carr Lane, Alderly Edge, SK9 7SL
Everything is on track for my big move over the next month or two! 😁 Female Focus will be moving to a new specially designed clinic at Yew Tree Wellness. I have put a lot of thought into how to create the perfect treatment room for all the different ladies I see, so the inside is a work in progress at the moment. More information to follow soon!