Female Focus
Welcome to Female Focus Clinic. Here you can expect to receive expert assessment, treatment and advice from a Specialist Women's Health Physiotherapist. I am extremely passionate about what I do, empowering my patients to understand and take control of their own bodies.
Your assessment and treatment will be tailored to you and your particular lifestyle and needs. I treat women of all ages and abilities, including mums, menopausal women, sedentary individuals and athletes competing at the top level of their sport.
All Services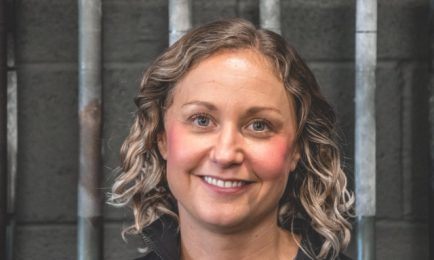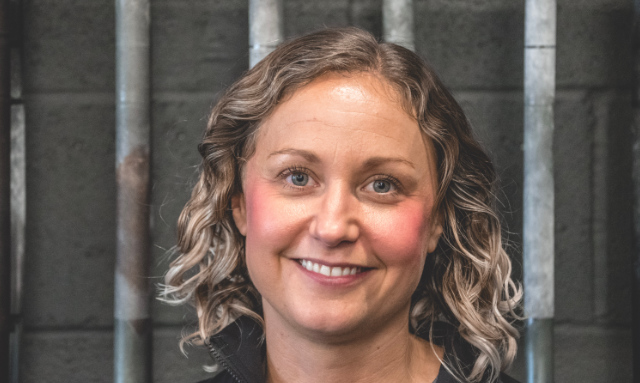 Director / Specialist Physiotherapist
My name is Barbara Chesworth (but most people call me Babs). I am originally from County Down in Northern Ireland. I moved...
"My body changed after I had my baby. Things were different down below and my stomach just didn't look the same. I had an appointment with Babs and she did her examination. She explained everything to me. I felt so much better just knowing and understanding how pregnancy and childbirth had changed my body. Babs worked with me to help improve the muscles in my tummy and in my pelvic floor. I am now back to my running again which is amazing".
"It took me years to pluck up the courage to do something about my bladder. At my first physio appointment Babs explained just how common my problem was. I had no idea! She put me at ease straight away. She worked me really hard over the 4 months that I saw her, but I am so happy to say that I no longer leak. Thank you so much Babs".