Female Bladder, Bowel & Gynaecological Problems
These are very common and can include incontinence, pelvic organ prolapse and pelvic pain symptoms:
Frequency passing urine – going to the toilet to pass urine more than 6-8 times a day 

Urgency, urge incontinence and overactive bladder – a sudden compelling urge to pass urine, and maybe leaking on the way to the toilet

Stress urinary incontinence – caused by a rise in intra-abdominal pressure (eg coughing, sneezing, shouting, laughing, lifting, bending or standing up from sitting)

Faecal urgency and/or incontinence – a sudden strong urge to open the bowels, and/or not making it to the toilet and losing stool

Difficulty controlling wind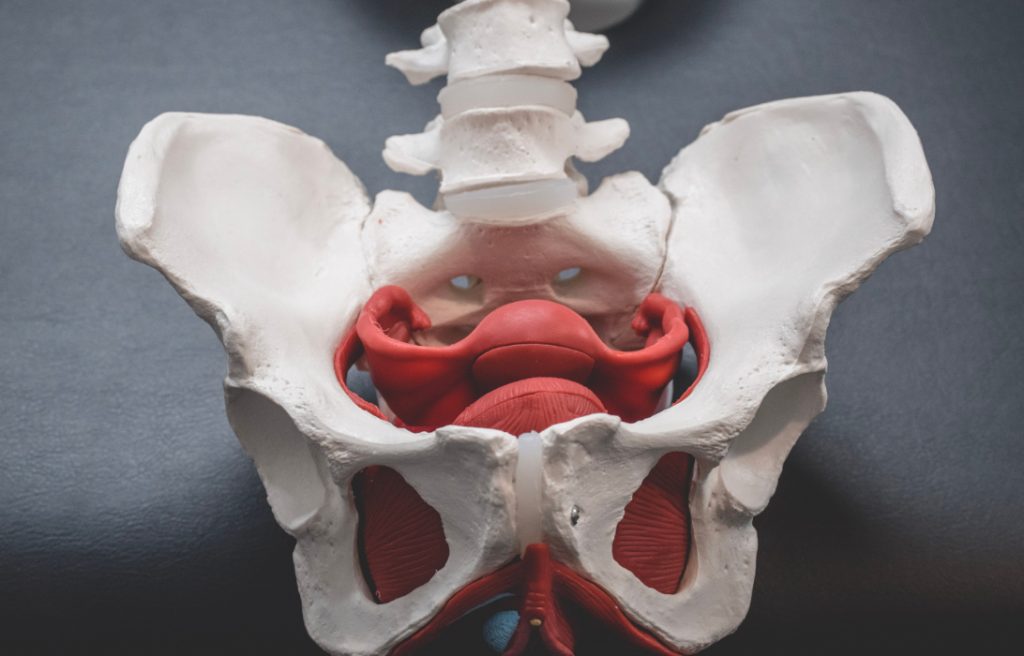 Pelvic organ prolapse (bladder, bowel or uterus)

 – when the bladder, womb or bowel bulges into the vaginal walls

Exercise induced incontinence or prolapse – common in women doing exercise to all levels and all abilities (especially common in those doing impact exercise, CrossFit, weightlifters and runners)

Rehabilitation after gynaecological surgery, including hysterectomy

Sexual dysfunction (including urinary leakage during intercourse and / or pain during intercourse)
Physiotherapy assessment and treatment can help in all of these areas.  Contact Babs at Female Focus for more information.
Other Physiotherapy Services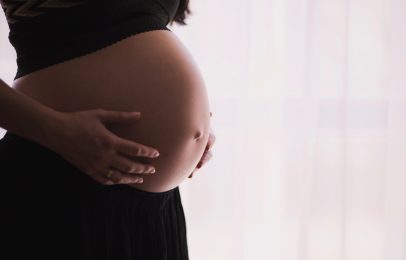 Pregnancy related musculoskeletal problems may occur at any point in the antenatal and/or postnatal stages. Physiotherapy...
Read More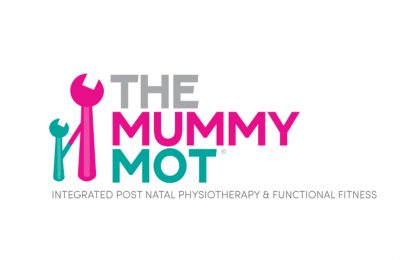 The Mummy MOT is a specialist postnatal examination for women following both vaginal and caesarean deliveries. It will assess...
Read More