Male Pelvic Floor Problems
You will notice that we talk a lot about women.  However, pelvic floor problems can also affect men. Common symptoms of pelvic floor dysfunction include:
Leaking urine with activity, for example during running, jumping, coughing and sneezing

A sudden and urgent need to pass urine

Bladder frequency

Poor flow of urine

Leaking urine before you get to the toilet

Leakage of stool from the back passage

Erectile dysfunction
Physiotherapy assessment and treatment can help to relieve these problems.  Contact Babs at Female Focus for more information.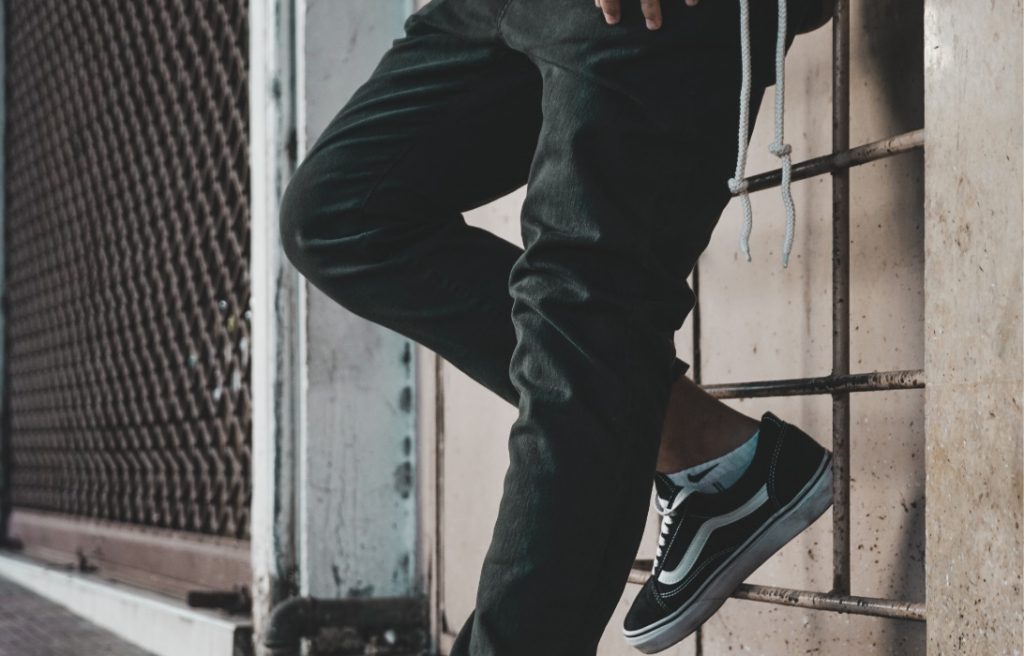 Other Physiotherapy Services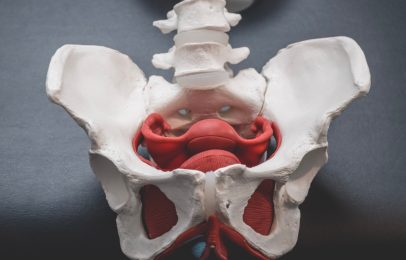 These are very common and can include incontinence, pelvic organ prolapse and pelvic pain symptoms:
Read More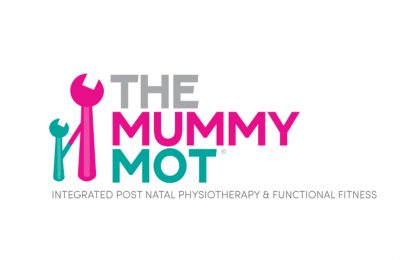 The Mummy MOT is a specialist postnatal examination for women following both vaginal and caesarean deliveries. It will assess...
Read More